ENHANCING THE MIDDLE SCHOOL LIBRARY MEDIA CENTER
The Whitefish Bay Middle School Library Media Center is the heart of the Middle School. Like all the best libraries, it is a welcoming, safe space for our students. Every student uses the library space either with their classes, for free reading, study hall, book clubs, or as a meeting place for friends. During the school day, the library is filled with students working together, creating, researching, and problem solving. They use every available inch of space, sprawling bodies and papers among the stacks and computer carousels. The students are engaged, they're enthusiastic, they're focused and concentrated, excited, and they're all learning.
The Library Media Center as it exists today no longer meets the needs of Middle School students and staff. The space is outdated, and can't meet the demands of our 21st century learners.
CREATING A SPACE FOR COLLABORATIVE LEARNING
Renovating the existing Library Media Center space will make better use of the available space and provide a variety of learning "zones" for students to collaborate, work individually, read, build, create, and explore. In the next two years, all middle school students will receive their own Chromebooks. This will reduce the need for computer stations and free up space for flexible learning areas.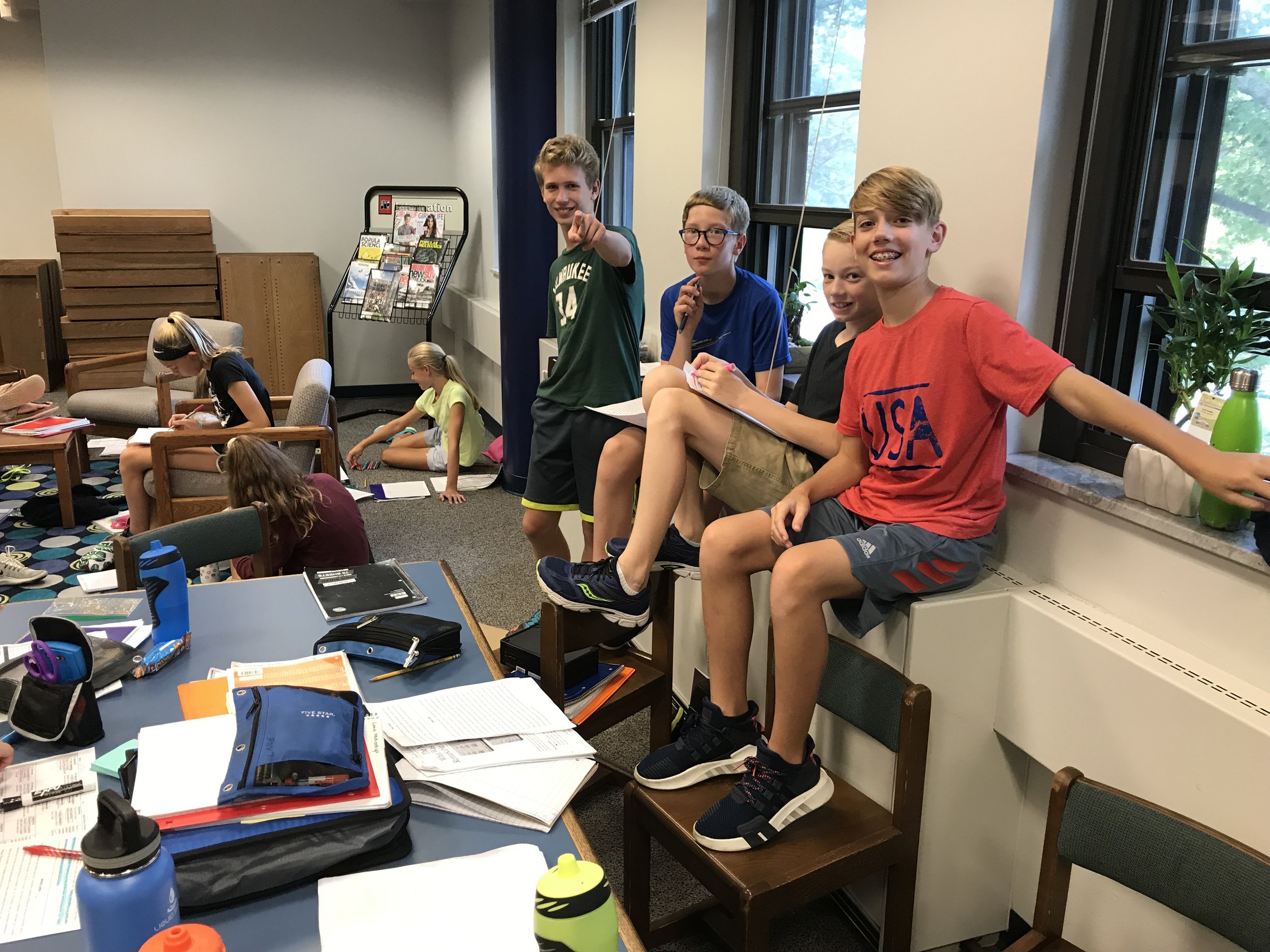 FLEXIBILITY AND CREATIVITY
Flexible seating allows students a choice of where and how they they learn. Without the confines of a traditional desk and chair, students are able to engage collaboratively, or individually in a way they feel the most comfortable. Flexible seating allows both teachers and students to configure the space to meet their teaching and learning needs.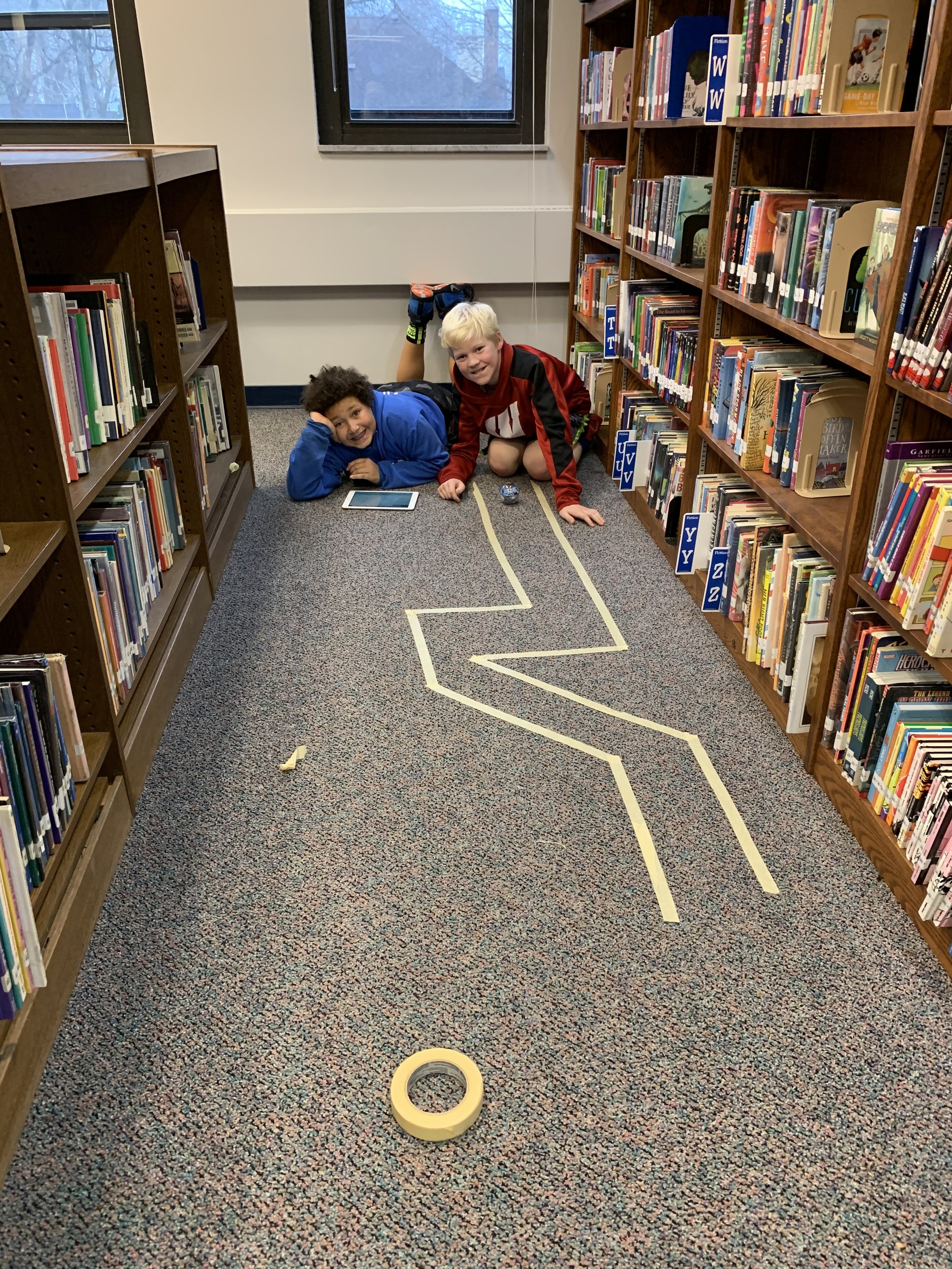 AN INCUBATOR OF INNOVATION
The Library Media Center is an incubator of innovation. It is a collaborative, creative space that provides more resources for students and their teachers than an individual classroom is capable of housing. Students will have access to physical and digital creation tools in the makerspace, recording and editing software in the media space, tech support at the genius bar, and books in the library.
A WELL CURATED AND HIGHLY RELEVANT COLLECTION
The Whitefish Bay Middle School loves books. The renovated Library Media Center will have plenty of space for a well-curated and highly relevant collection of reading materials. Well-curated means the titles in the library will be engaging and sought after, and anything outdated or uninteresting to students will be culled.
In addition to the physical collection, the students will have access to an outstanding selection of consistently updated online research databases.